Get The Best For Your Truck
We Sell Top-Tier Truck Accessories in Airdrie
You love your truck, so why wouldn't you get it the best truck accessories possible? Don't sell your truck short. Come to Calgary Truck Accessories – the number one provider of truck accessories in Airdrie. We have all the latest truck accessories in our stores, ready to be taken off our hands and installed onto your truck. We can alter and install any product or service you want, so you get what you need for your truck. Whether you need it for protection, functionality, aesthetic appeal, or all three, we can help you. We house only the best brands from the market, including 3M spray-in bedliners, tonneau covers, custom-made truck toppers. We also provide services including 3M paint protection and window tinting. There is nothing you can't get from our team of professionals. Our friendly team is here to help you transform your truck for the better. Don't miss out on getting the best accessories for your vehicle with us. Experience the difference with our service and products.
3M Paint Protection + 3M Window Tinting

Soft Tri Fold
TONNEAU COVER

Delux Roll-up
TONNEAU COVER

Stealth Hard Folding
TONNEAU COVER

Retractable Hard
TONNEAU COVER

LXP Hard Folding
TONNEAU COVER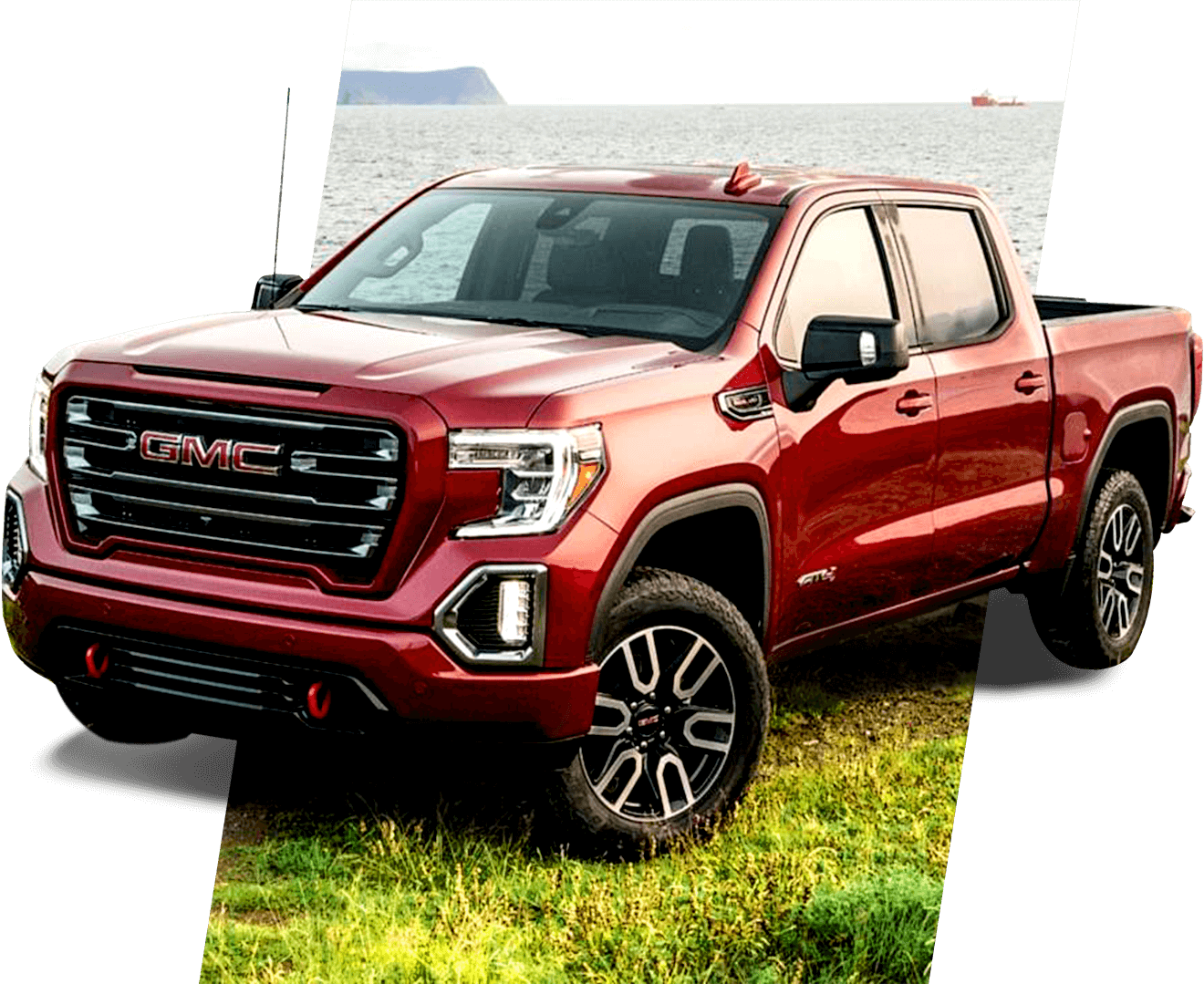 Why We Stand Out With Our Truck Accessories In Airdrie
Why do people trust Calgary Truck Accessories more than anyone else? Since the start, we have made it our commitment to always put the customers first – which is why so many of them come back to us. 
We provide our clients with everything they need, including advice on products, installation services, and worthwhile tips. We want our customers to be happy with the results of our service and our array of products. 
We store only the leading brands in Canada. 3M is considered one of the top-tier products in the market thanks to its durability, resistance to damage and quality. It's why we use it for our products and are happy to enhance your truck with it. 
Our technicians are highly-trained and can handle any type of work that you require. With the latest equipment at our disposal, there is nothing that we can't do for our trusted and loyal customers. 
You will be able to find our stores at two convenient locations in Calgary. We have always been dedicated to making it easier for our customers to get the products and services they need for their trucks. Just contact us today and make your way to your nearest store to experience our service.
At Calgary Truck Accessories, we rely on the power of 3M Paint Protection Film to protect your vehicle from dents, chips, and scratches. In addition to our luxury truck accessories, we specialize in window tinting and paint protection for your truck. 
Spray-In Bed Liner
Tonneau Covers
Truck Box Toppers
Tough Performance Call For Tough Protection
We deal with high-end vehicles that are built to be tough against the elements, but that doesn't mean they are invincible. We can help you protect your assets through top-performing products.
Quality Truck Accessories In Airdrie
There is nothing we can't offer you at our stores. We here at Calgary Truck Accessories pride ourselves on offering our customers an extensive range of packages and services for their trucks. 
Whether you are looking to add protection to your truck, make it more functional or want to style-it-up, then our accessories and services can make the difference. Our technicians have the experience and knowledge to deliver a perfect service for you. 
Where else can you find the best customer service, the highest quality products and services, a friendly team and affordable prices? You can only find it with us. 
Give your truck the upgrade it needs with our truck accessories in Airdrie. Our team is ready to help you today.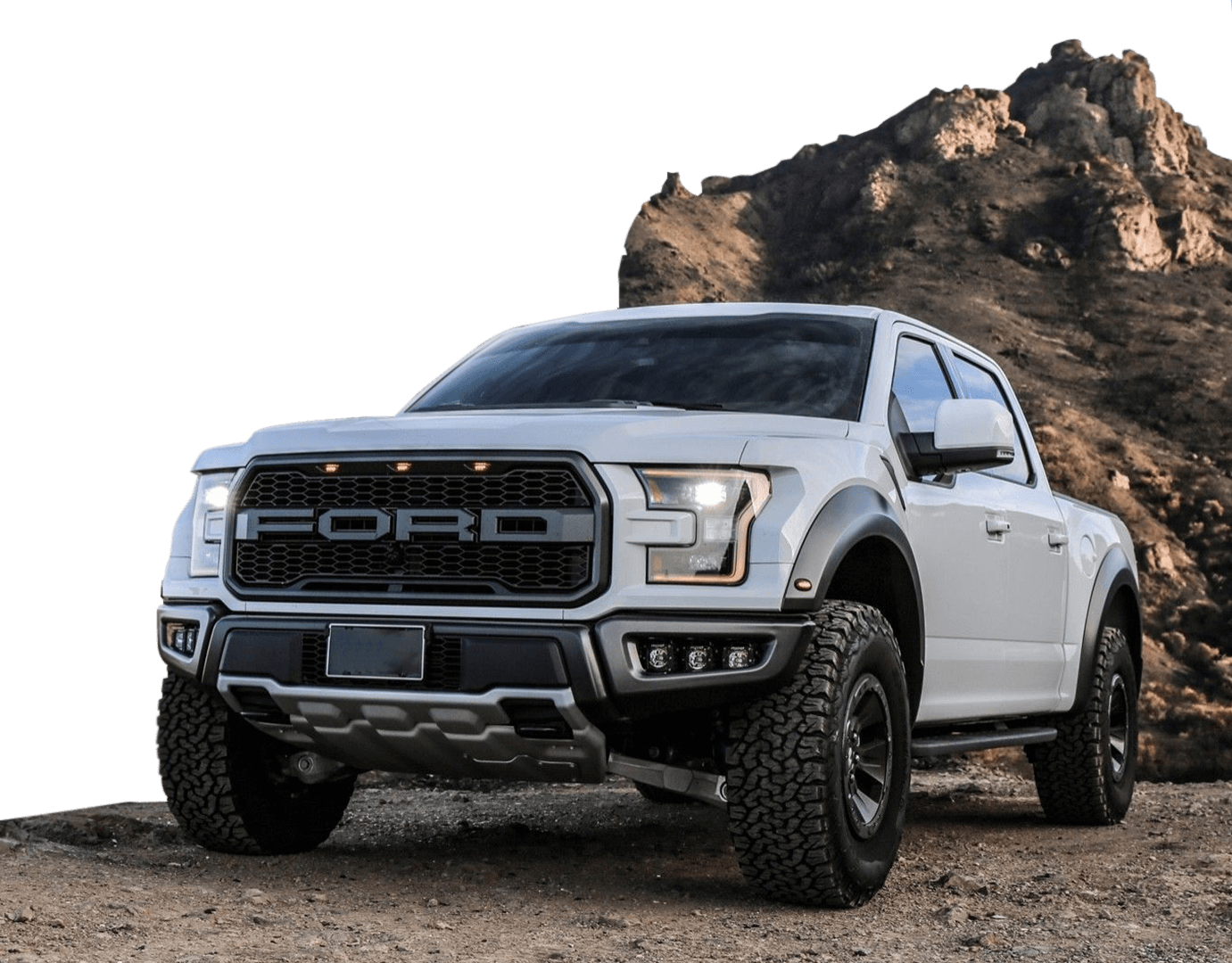 I had a great experience. Very knowledgeable staff, flexible and thorough in their work. Clean place with the lowest prices in town. Best part for me was the drive in service and being done in a couple of hours!
Everyone that works here is top notch. From the owner to the manager to the guys doing the work. They were honest and went well above what they were obligated to do.
The level of finishing and the pricing was exceptional. I cannot recommend them enough. Very clean and professional.
Read More
I appreciated the prompt service. All the work was done in 4 hours (paint protection and all 7 windows tinted) everything looks great and the price is lower than other quotes I got in town.
These guys are great I will be back to get my other vehicle done by this company. Highly recommend!
Read More
Caleb and his crew were recommended by a friend. Very professional place where the service was top notch. Their attention to detail is great, especially on hard vehicles.
I have had 2 vehicles done here already and I will get my truck re-done by these guys as well. I've had work done elsewhere, and now there's really only one place to trust your vehicle to get work done.
Read More
Great service and much cheaper than the dealer was asking. Booked my appointment online and had my car in the next morning for a window tint job.
They even drove me to work and picked me up at the end of the day when my car was ready. Highly recommend these guys!
Read More
I had a really positive experience with Calgary Pro-Window Tinting. I found their website easy to navigate and Caleb was responsive when I called with questions.
They got me in fast and were accommodating when I needed to change my appointment due to weather. The workmanship is very good and I am happy with the result. Their pricing was competitive and I appreciated the included loaner vehicle. I have no hesitation in recommending them for those interested in 3M.
Read More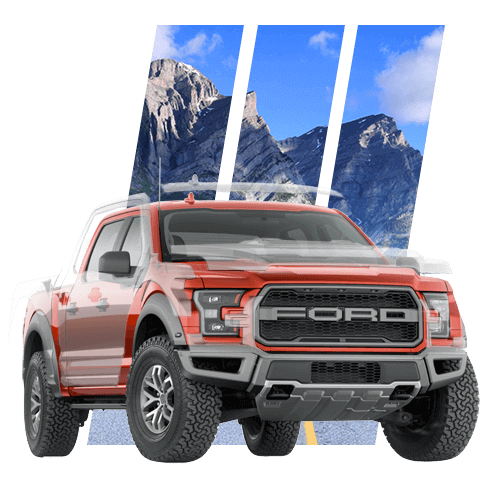 3M™ Paint Protection Film