Durable Undercoating for your Vehicle's Undercarriage and Chassis
Calgary Truck Accessories is the #1 shop for all your undercoating needs. We pride ourselves on delivering the highest quality undercoating for everyone in Calgary. We know that everyone uses their truck for different reasons, which is why we offer durable 3M Undercoating products that suit their needs; each of them durable, reliable and made of the highest quality. Our undercoatings help maintain the functionality and performance of your truck while keeping its stunning appearance. If you want undercoating that is going to last for years, we've got you covered.
If you think that a undercoating is not worth it, think again! Undercoating is a vital component of your truck, guaranteeing protection, safety and functionality.
Undercoating can prevent corrosion and reduce road noise while you drive. Whether you have a truck,car or SUV, undercoating is a good bet for protection and sound deadening.  
Our undercoating is a rubberized product manufactured by 3M, the leading chemical manufacturer worldwide.
Don't risk exposing your truck, when you can get the protection you need from Calgary's best providers of undercoating.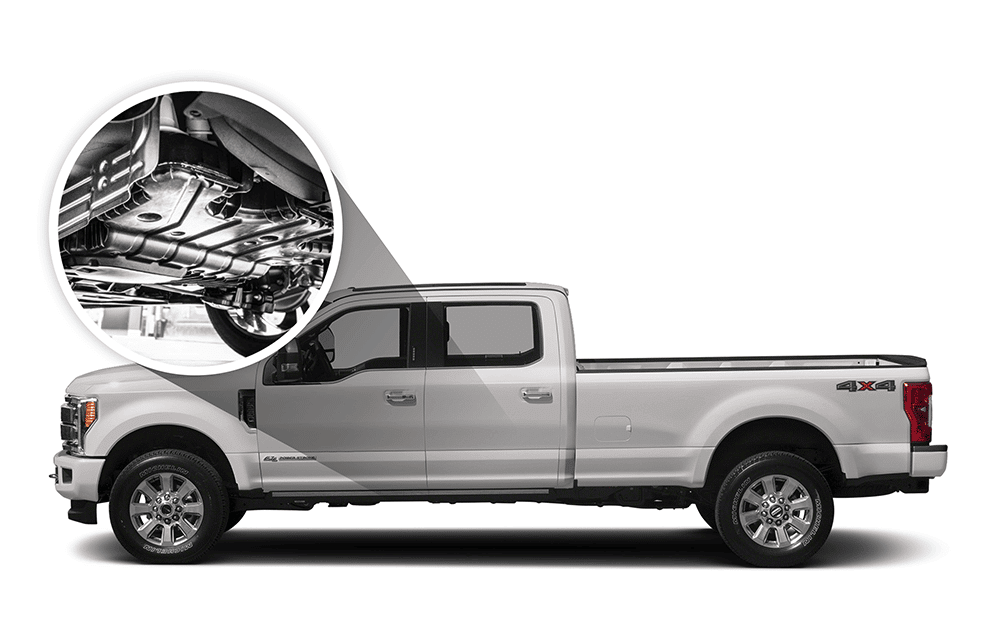 3M Rubberized Undercoating
We believe in only providing the best to our customers. With a wide selection of undercoating and rustproofing available, you will be able to find the protection you need. Check out our packages and book your spot today. 
Tough Performance Calls For Tough Protection
We deal with high-end vehicles that are built to be tough against the elements, but that doesn't mean they are invincible. We can help you protect your assets through top-performing products.
I had a great experience. Very knowledgeable staff, flexible and thorough in their work. Clean place with the lowest prices in town. Best part for me was the drive in service and being done in a couple of hours!
Everyone that works here is top notch. From the owner to the manager to the guys doing the work. They were honest and went well above what they were obligated to do.
The level of finishing and the pricing was exceptional. I cannot recommend them enough. Very clean and professional.
Read More
I appreciated the prompt service. All the work was done in 4 hours (paint protection and all 7 windows tinted) everything looks great and the price is lower than other quotes I got in town.
These guys are great I will be back to get my other vehicle done by this company. Highly recommend!
Read More
Caleb and his crew were recommended by a friend. Very professional place where the service was top notch. Their attention to detail is great, especially on hard vehicles.
I have had 2 vehicles done here already and I will get my truck re-done by these guys as well. I've had work done elsewhere, and now there's really only one place to trust your vehicle to get work done.
Read More
Great service and much cheaper than the dealer was asking. Booked my appointment online and had my car in the next morning for a window tint job.
They even drove me to work and picked me up at the end of the day when my car was ready. Highly recommend these guys!
Read More
I had a really positive experience with Calgary Pro-Window Tinting. I found their website easy to navigate and Caleb was responsive when I called with questions.
They got me in fast and were accommodating when I needed to change my appointment due to weather. The workmanship is very good and I am happy with the result. Their pricing was competitive and I appreciated the included loaner vehicle. I have no hesitation in recommending them for those interested in 3M.
Read More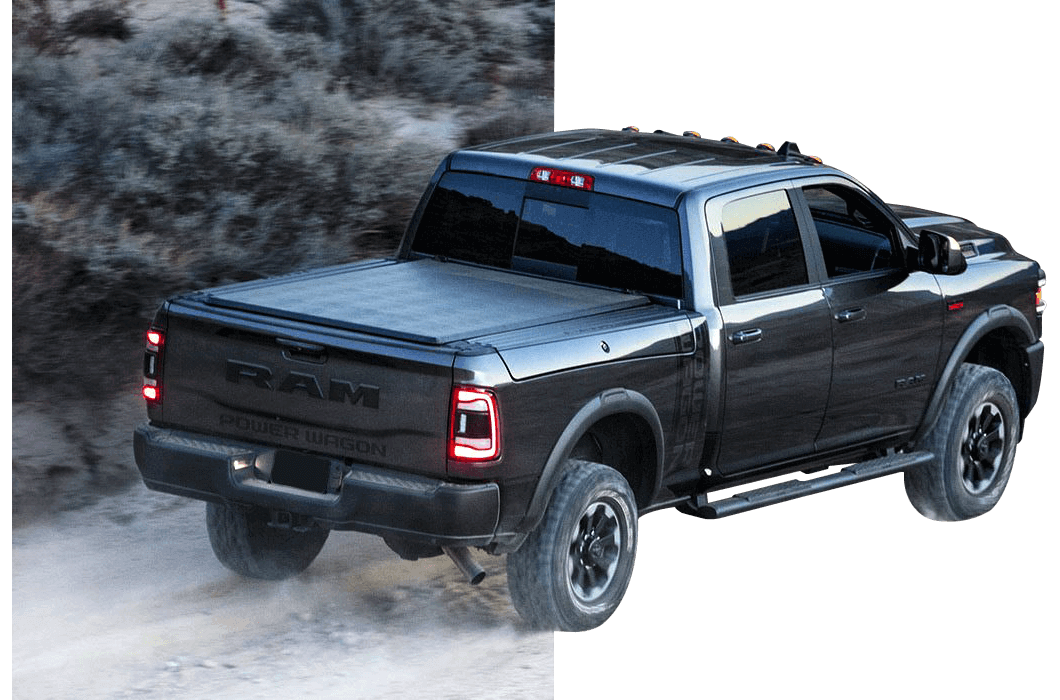 The Best Place to Buy Undercoating in Calgary
Calgary Truck Accessories prides itself on delivering nothing but the best options for our clients. When it comes to getting a undercoating in Calgary, you can expect premium quality from Calgary Undercoating & Rustproofing. 
We are recognized throughout Calgary as the go-to place to get undercoating for all types of vehicles. From an F150, to SUV's and crossovers, we have everything you need.
But you'll get more than just quality products, such as a PPF Package, from Calgary Undercoating & Rustproofing. Our expert technicians can install on any vehicle with minimal fuss, securing it for years to come. Our experience and skills are why we're the leading provider of undercoating and rustproofing in Calgary.
Visit one of our two convenient locations and protect your truck for the future.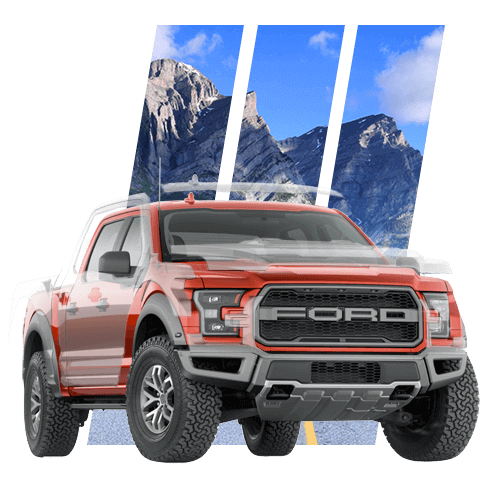 3M™ Paint Protection Film