Best-In-Class Rustproofing Products to keep your Vehicle looking the Best
Calgary Undercoating & Rustproofing has everything you need and want in a provider of Rustproofing in Calgary: quality products, expert advice, superior installation services and great prices. Our rustproofing can be customized to your needs, so you can get the most out of your truck. From rustproofing to undercoating and paint protection film, our team can deliver anything that you need. We're proud to be a leading provider of Rustproofing. We maintain our quality by utilizing only the best products on the market, coupled with the professionalism of our team. Experience the best rustproofing in Calgary by reaching out to us today.
Why Buy Rustproofing
in Calgary?
Are you looking to keep your vehicle looking good for the long haul? To prevent rusting around your wheel wells, rocker panels and other body panels? 3M Rustproofing is made from the highest quality chemicals to inhibit the buildup of rust on your vehicle's body and undercarriage. At Calgary Undercoating & Rustproofing, we have all the products and coatings to protect every part of your new vehicle from rust and corrosion.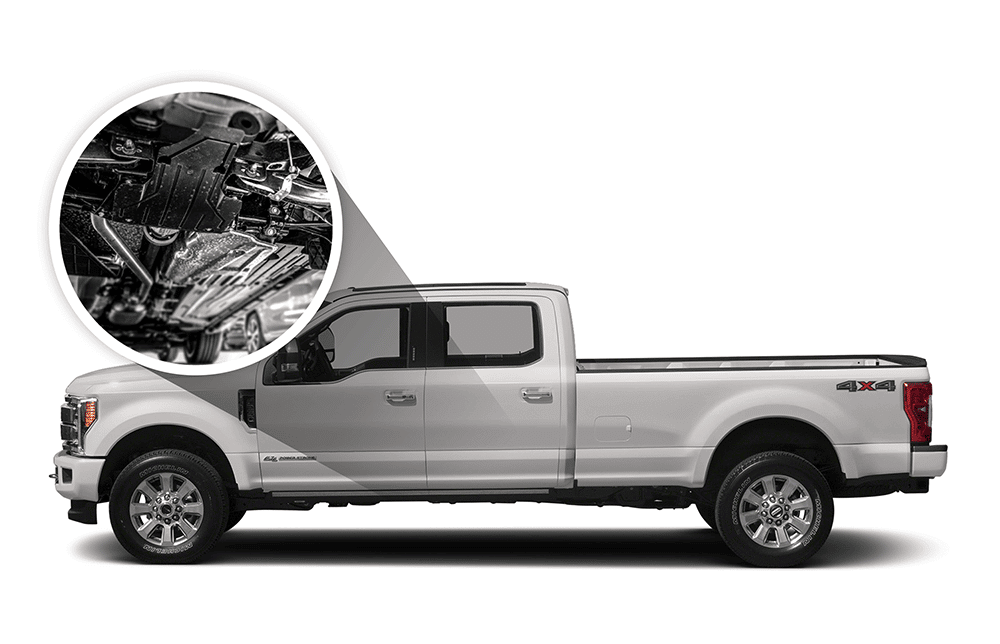 Get 3M Rustproofing sprayed into all your vehicle's body panels today at Calgary Undercoating & Rustproofing. Genuine 3M durability helps prevent the buildup of rust on all your vehicle body panels
Tough Performance Calls For Tough Protection
We deal with high-end vehicles that are built to be tough against the elements, but that doesn't mean they are invincible. We can help you protect your assets through top-performing products.
I had a great experience. Very knowledgeable staff, flexible and thorough in their work. Clean place with the lowest prices in town. Best part for me was the drive in service and being done in a couple of hours!
Everyone that works here is top notch. From the owner to the manager to the guys doing the work. They were honest and went well above what they were obligated to do.
The level of finishing and the pricing was exceptional. I cannot recommend them enough. Very clean and professional.
Read More
I appreciated the prompt service. All the work was done in 4 hours (paint protection and all 7 windows tinted) everything looks great and the price is lower than other quotes I got in town.
These guys are great I will be back to get my other vehicle done by this company. Highly recommend!
Read More
Caleb and his crew were recommended by a friend. Very professional place where the service was top notch. Their attention to detail is great, especially on hard vehicles.
I have had 2 vehicles done here already and I will get my truck re-done by these guys as well. I've had work done elsewhere, and now there's really only one place to trust your vehicle to get work done.
Read More
Great service and much cheaper than the dealer was asking. Booked my appointment online and had my car in the next morning for a window tint job.
They even drove me to work and picked me up at the end of the day when my car was ready. Highly recommend these guys!
Read More
I had a really positive experience with Calgary Pro-Window Tinting. I found their website easy to navigate and Caleb was responsive when I called with questions.
They got me in fast and were accommodating when I needed to change my appointment due to weather. The workmanship is very good and I am happy with the result. Their pricing was competitive and I appreciated the included loaner vehicle. I have no hesitation in recommending them for those interested in 3M.
Read More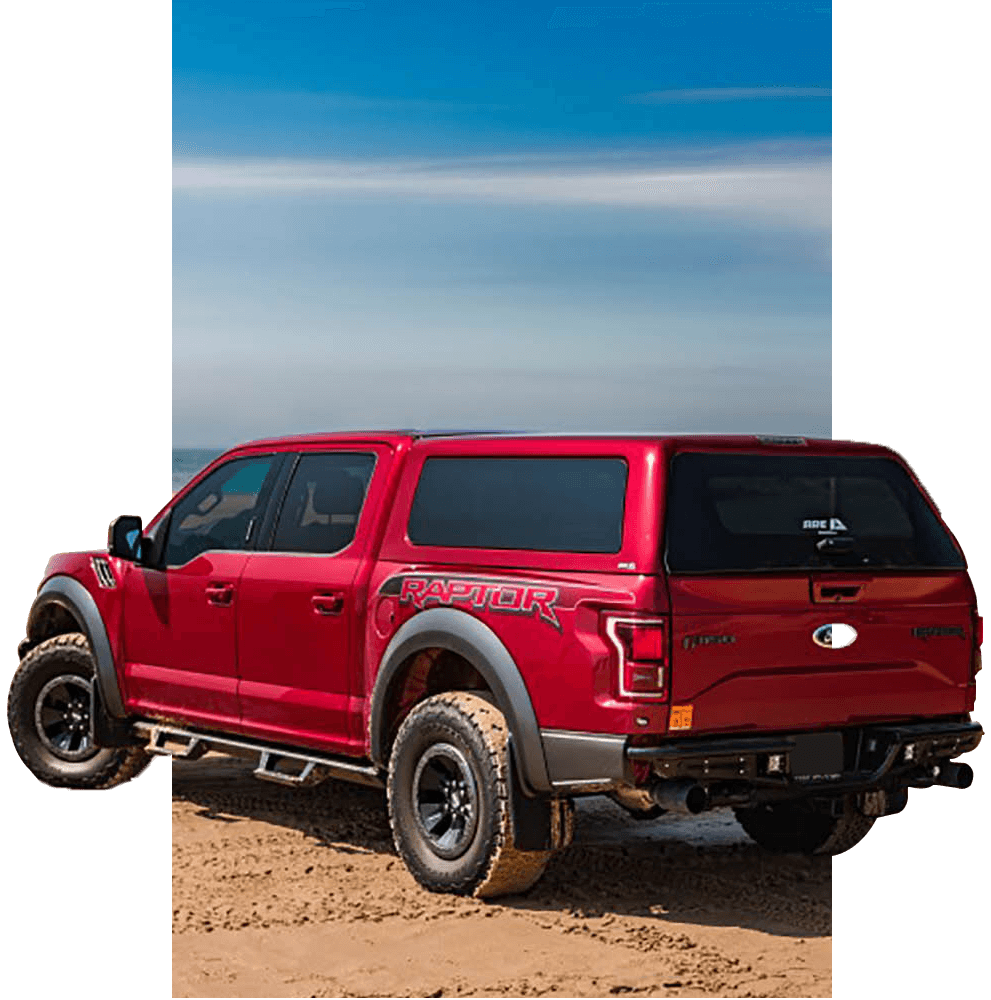 We've Got the Latest in Calgary Rustproofing
Don't waste time trying to find the latest Rustproofing products. Calgary Undercoating & Rustproofing is your team, dedicated to delivering nothing but the best for you. We have the latest, highest-quality Rustproofing in our shops, ready to be installed. With our fast and effective installation service, friendly approach and great prices, you will get everything you need from Calgary Undercoating & Rustproofing. 
Don't miss out on giving your truck protection from the elements — it can make all the difference for your work and everyday living. We have everything you need in our store, including spray-in bed liners, and Undercoating. Experience the best provider in Calgary by visiting one of our two convenient locations today.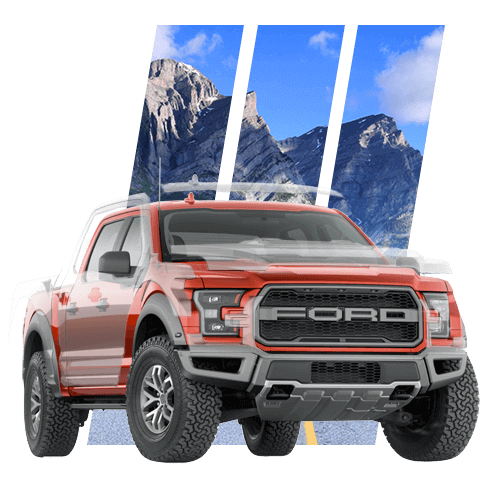 3M™ Paint Protection Film