A good installation of 3M spray-in bed liner in Calgary will last for several years, have aesthetic appeal, and work to keep your truck bed protected from anything you can throw at it. Especially with Calgarian weather conditions, if you own a truck without a spray-in bed liner, you may be at an increased risk to unnecessarily damage your truck bed.

But what is the cost associated with such a high-quality, versatile product? Well, the answer isn't as simple as a number because of the following reasons: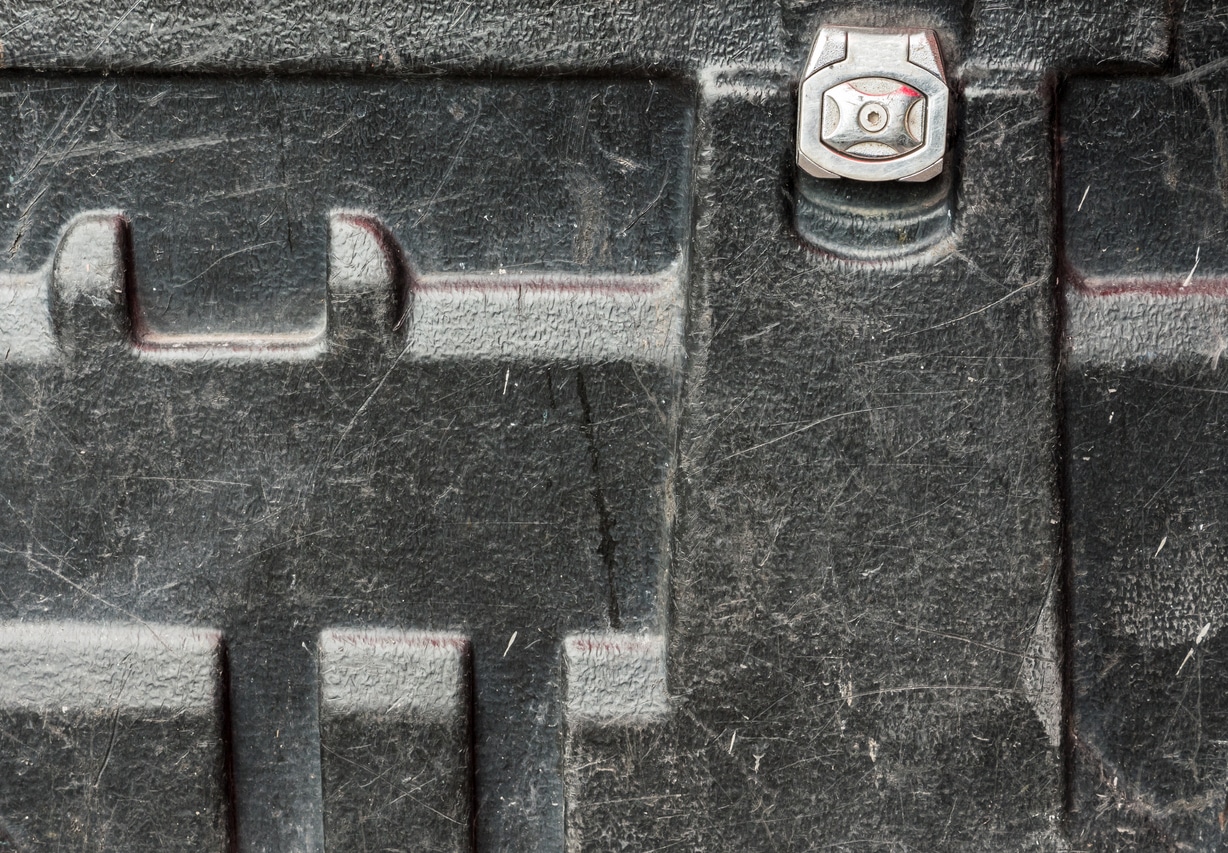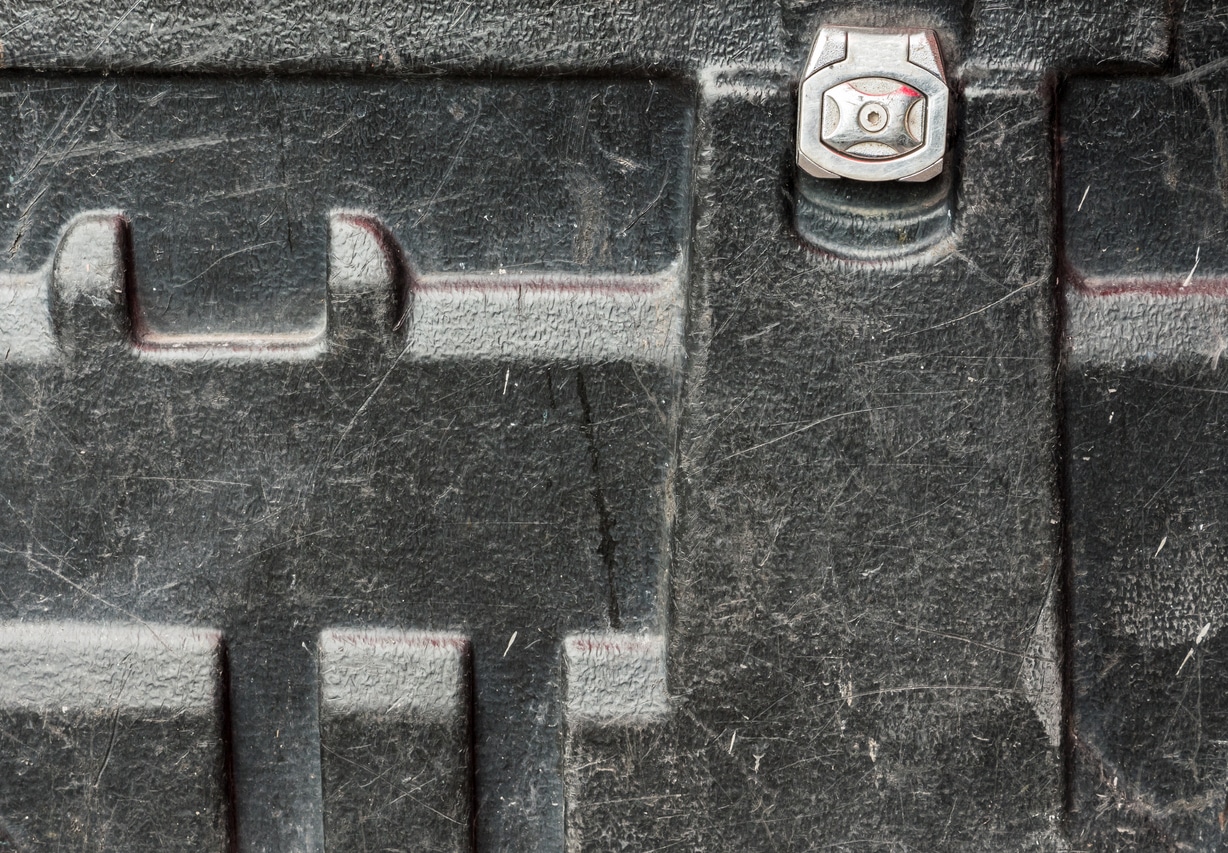 3M Spray-in Bed Liners in Calgary Cost Different Amounts Based on the Shop
Each 3M spray-in bed liner installer will have different overhead and staffing costs. This is why some larger facilities will charge a higher amount than some of the local mom-and-pop shops. However, when making the choice with who to go with, it is good to remember that smaller shops may not have all of the quality processes in place, or the staff to complete them in a timely manner.

3M Spray-in Bed Liners in Calgary are Combined in Packages
This may seem obvious at first, but in reputable truck accessory stores, it is common to combine Calgary 3M Spray-in bed liners with window tinting, tonneau covers, or 3M paint protection systems. Although, not all stores will give discounts for multiple work orders which is why it is important to seek out qualified and professional installers every time.

Calgary 3M Spray-in bed liners are great for our seasonal conditions, and a must when working within an industry where your truck bed is going to experience heavy amounts of wear and tear. Although the cost varies, it will typically fall between $500-$800 CAD, and may even go up to $1600 CAD when combined with window tinting and 3M paint protection systems.

Calgary Truck Accessories are the specialists you can trust when it comes to all your truck accessories. From providing 3M Spray-in Bed Liners to tonneau covers, we have everything for all your trucking needs. We use only the best products on the market to ensure that you get what you deserve. We have a range of packages available for great prices, and we can apply it to all types of truck models and designs. Don't miss out on getting the best trucking accessories in Calgary. Contact us today on (403) 891-5980 or visit one of our truck accessories stores today.