When it comes to providing the back of your truck with protection, there is no denying the effectiveness that comes with tonneau covers. It can make a massive difference to the security of your vehicle, ensuring that your truck is safe, secure and maintains its functionality.

However, for many people, the price is the sticking point when it comes to getting a tonneau cover in Calgary. This breakdown helps explains why you should get one, the factors that go into the cost and an average cost.

What is a Tonneau Cover in Calgary Good For?

A tonneau cover provides a layer of protection to the back of your truck. It will keep your items and cargo safe from theft, is water and weather resistance and also secures all your items.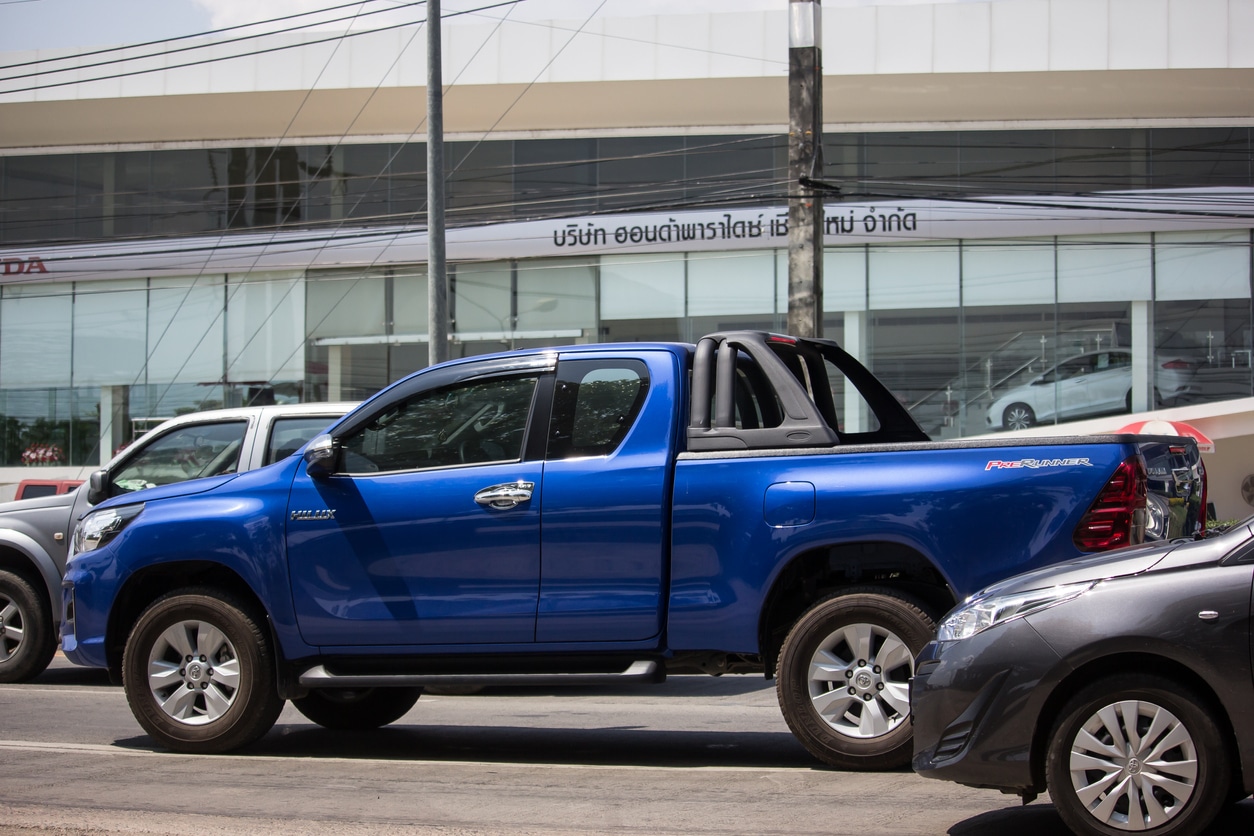 You will be able to store items in your truck without worrying about falling off while driving, and it also doesn't diminish the functionality of your vehicle. You will be able to continue working as if nothing changed. You can see why it's one of the most in-demand truck accessories in Calgary.

The Factor That Goes Into the Cost of a Tonneau Cover in Calgary?

There are many factors that go into the cost of a tonneau cover in Calgary. Combine all this , and you get the final price:

There are numerous types of tonneau covers available, including the Tri-Fold, Delux Roll-up, Stealth Hard Folding, Retractable Hard and LXP Hard Folding. Each of these is made of different materials and offer different levels of protection. Hard foldings tend to cost more because of the extra protection that they provide.
The labour of the installation
As much as you would like to install the tonneau cover yourself, a professional has to do it for you to guarantee that it fits and works perfectly. The labor will be added to the cost of the product.
The size of the tonneau cover will impact the final cost, as the large the cover, the more it will cost to cover your vehicle.

The Cost of a Tonneau Cover in Calgary

Depending on what type of series you choose, and the size of your vehicle, the costs can vary. On average:

For a Soft Tri-Fold, it costs $495
A Deluxe Roll-up is between $650 to $700
Stealth Hard Folding and LXP Hard Folding options range between $1,400 to $1,700
A Retractable Hard cover can cost more than $2,500
This breakdown should help you when it comes to determining what you will end up paying for a tonneau cover in Calgary. Take your time and find the right cover for your truck.

Calgary Truck Accessories are the specialists you can trust when it comes to all your truck accessories. From providing 3M Spray-in Bed Liners to tonneau covers, we have everything for all your trucking needs. We use only the best products on the market to ensure that you get what you deserve. We have a range of packages available for great prices, and we can apply it to all types of truck models and designs. Don't miss out on getting the best trucking accessories in Calgary. Contact us today on (403) 891-5980 or visit one of our truck accessories stores today.