Now that we are in 2020, the time is now to add some valuable accessories to your truck. But what are the latest products in the market that can add functionality, protection and style to your vehicle?

We have three of the must-have truck accessories in Calgary that you have to get in 2020:

A Truck Topper
If you're a working man and you need more space and shelves for your tools and equipment, than a truck topper is for you. Also known as a truck canopy, a truck topper is an extension of your truck where you can install shelves, railings and additional space so you can use it more effectively. Whether you need it for more work or just want more space on your vehicle, this truck accessory can help you in the long-term.

Make sure you get a truck topper in Calgary that is waterproof, durable against all types of weather, resistant to scratches, marks and even theft.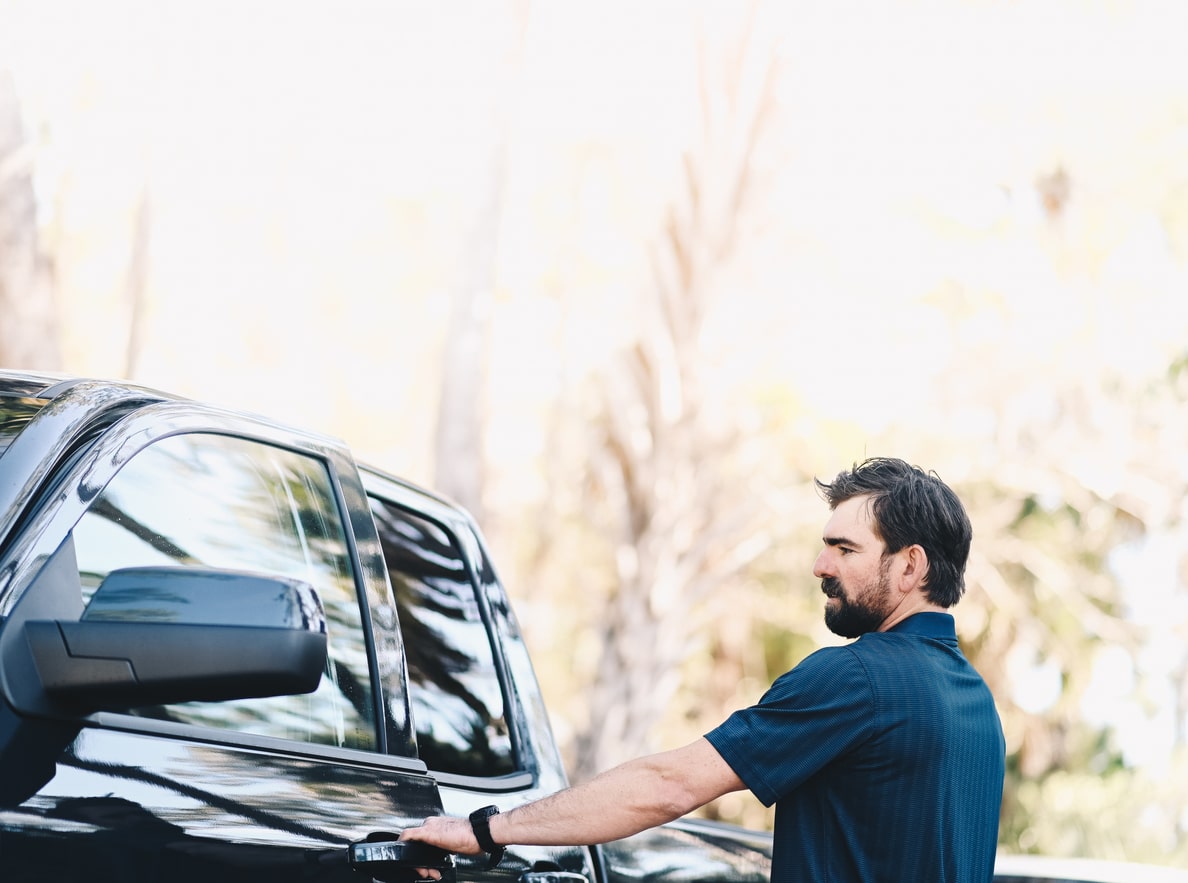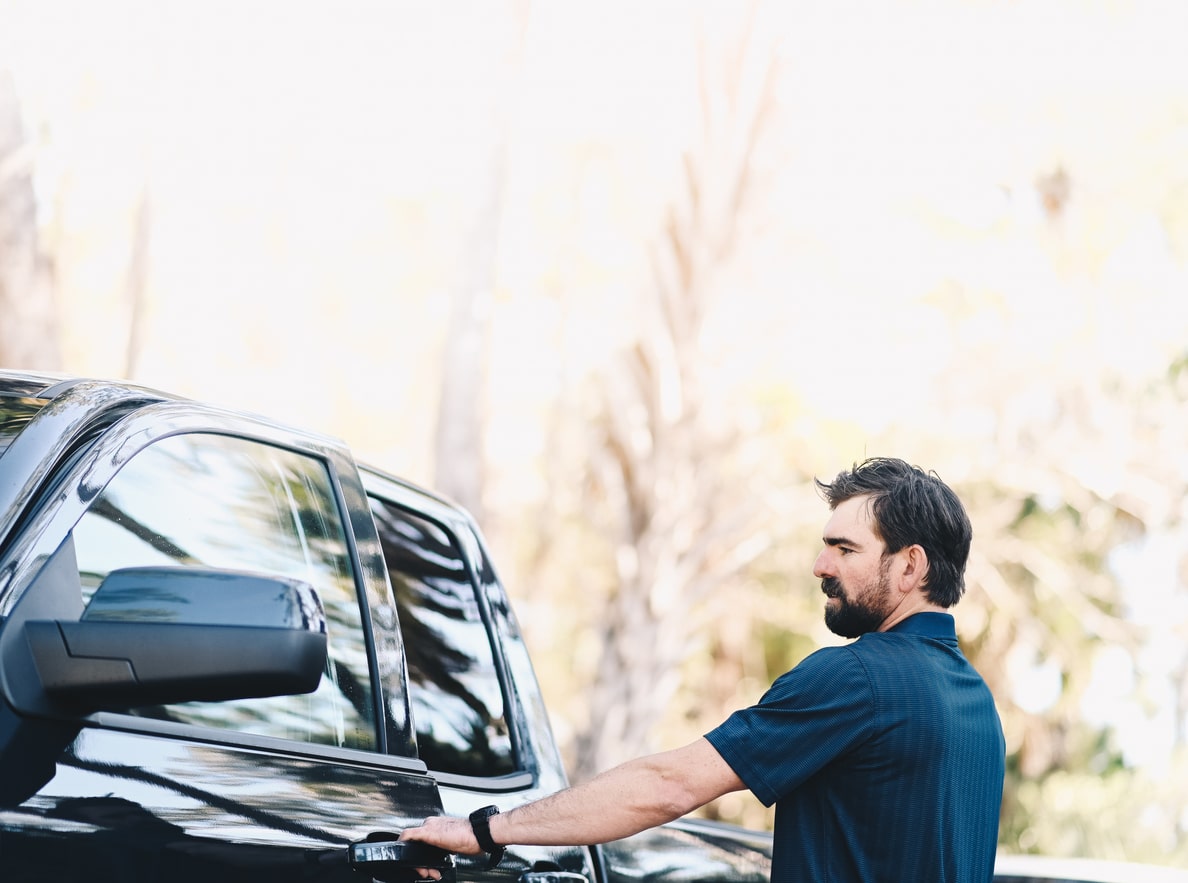 A Tonneau Cover
If you want to add protect the back of your truck, as well as make it functional and safe, then there is nothing better than getting a tonneau cover in Calgary.

Coming in a wide range of options, such as Soft Tri-Fold, Delux Roll-up, Stealth Hard Folding, Retractable Hard and LXP Hard Folding, you can secure items in your truck, preventing theft and protecting your items against any weather damage. All you need to do is find the right tonneau cover that works for your vehicle and your truck will be protected for years to come.

A 3M Spray-In Bed Liner
Don't you hate it when the back of your truck is scratched to bits with marks everywhere? Well, you can prevent that thanks to a 3M spray-in bed liner.

Considered the best in the business, 3M is a paint protection coating that ensures that the back of your truck is protected at all times. It makes sure that your items do not slide around, holding firm regardless of where you are driving. More so, it is resistant to UV rays, scratches, water and weather damage, and thanks to its invisible coating, it looks just like your truck!

You can save thousands of dollars in repairs and damages again in the future, by installing a 3M spray-in bed liner in Calgary!

With these three truck accessories in Calgary, you can make sure your vehicle is protected and secure in 2020! Take the time and get these new products installed today!
Calgary Truck Accessories are the specialists you can trust when it comes to all your truck accessories. From providing 3M Spray-in Bed Liners to tonneau covers, we have everything for all your trucking needs. We use only the best products on the market to ensure that you get what you deserve. We have a range of packages available for great prices, and we can apply it to all types of truck models and designs. Don't miss out on getting the best trucking accessories in Calgary. Contact us today on (403) 891-5980 or visit one of our truck accessories stores today.