One of the most essential and popular truck accessories in Calgary is the 3M spray-in bed liners. When it comes to protecting the back of your truck, this spray-on offers a range of benefits that can make the difference to your vehicle.

Being that your truck is a worthwhile investment, it is vital to take care of it properly. In order to not compromise the quality of your new investment, read on to learn why you should invest in 3M spray-in bed liners in Calgary.

The Benefits of a 3M spray-in bed liners
Here is what you can expect when it comes to getting 3M spray-in bed liners installed in your truck:

The coating offers protection to the back of the truck, ensuring that any cargo or items do not damage it. They are also non-slip, skid-resistant surfaces, meaning that your items will stay put while driving, further protecting your vehicle.
As they are applied with a bedliner spray gun, they are completely watertight and are corrosion resistant.
3M spray-in bed liners are customizable to any truck no matter the make or model.
The bed liners are also extremely versatile with many different textures available, and depending on your needs, come in either smooth and hard or rubberized, non-slip surfaces.
The quality of 3M ensures that they are long-lasting, durable and robust – guaranteeing years of protection.
Such is the quality of 3M spray-in bed liners; it can see an increase in the resale value of your truck.
How To Get 3M spray-in bed liners in Calgary

When it comes to getting 3M spray-in bed liners in Calgary, you must get it taken care of by professionals. They will be able to dedicate more time and effort to your truck, ensuring that you get the protection that you need.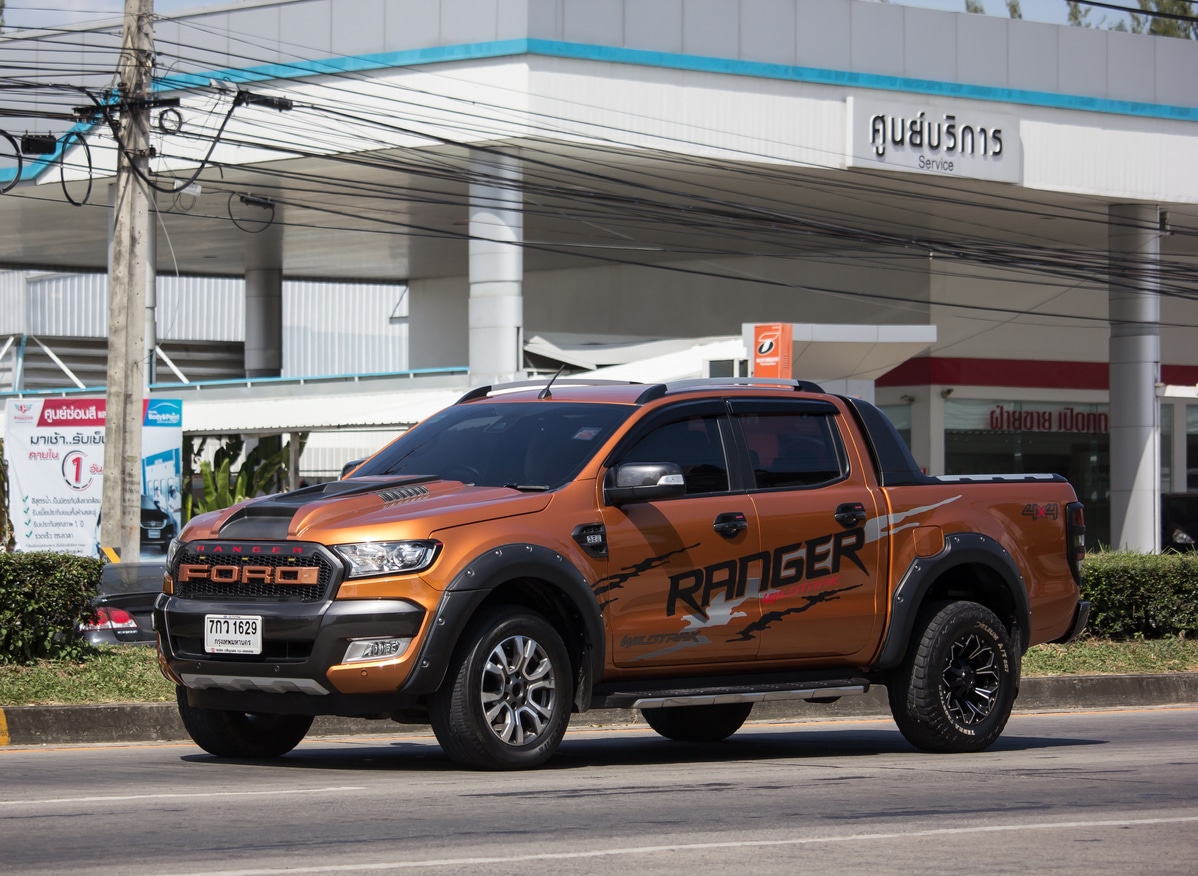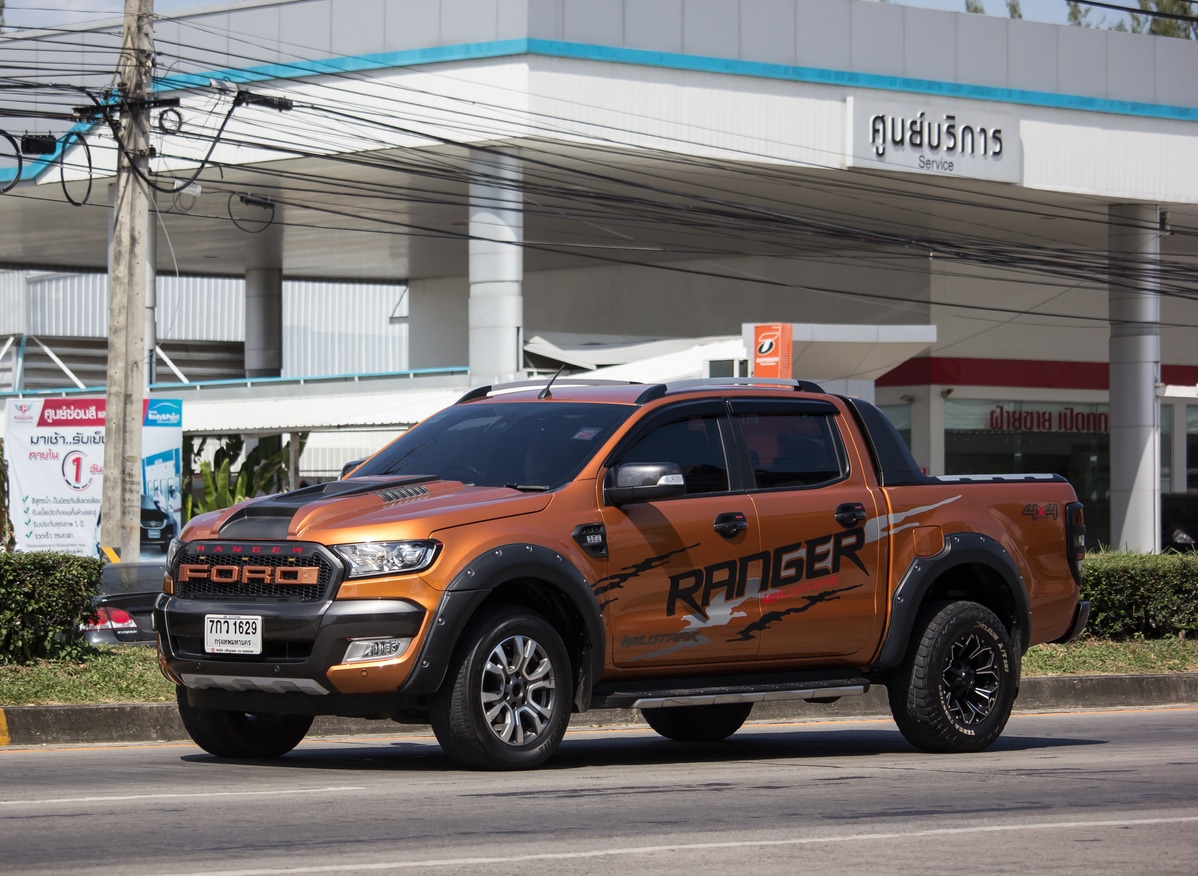 If anything happens to your vehicle and the truck bed sustains damage, then you can bring it into the dealer for a repair.

Make your way to your truck accessories store in Calgary to get your 3M spray-in bed liners. It will make the difference for your vehicle in the long-term.

Calgary Truck Accessories are the specialists you can trust when it comes to all your truck accessories. From providing 3M Spray-in Bed Liners to tonneau covers, we have everything for all your trucking needs. We use only the best products on the market to ensure that you get what you deserve. We have a range of packages available for great prices, and we can apply it to all types of truck models and designs. Don't miss out on getting the best trucking accessories in Calgary. Contact us today on (403) 891-5980 or visit one of our truck accessories stores today.