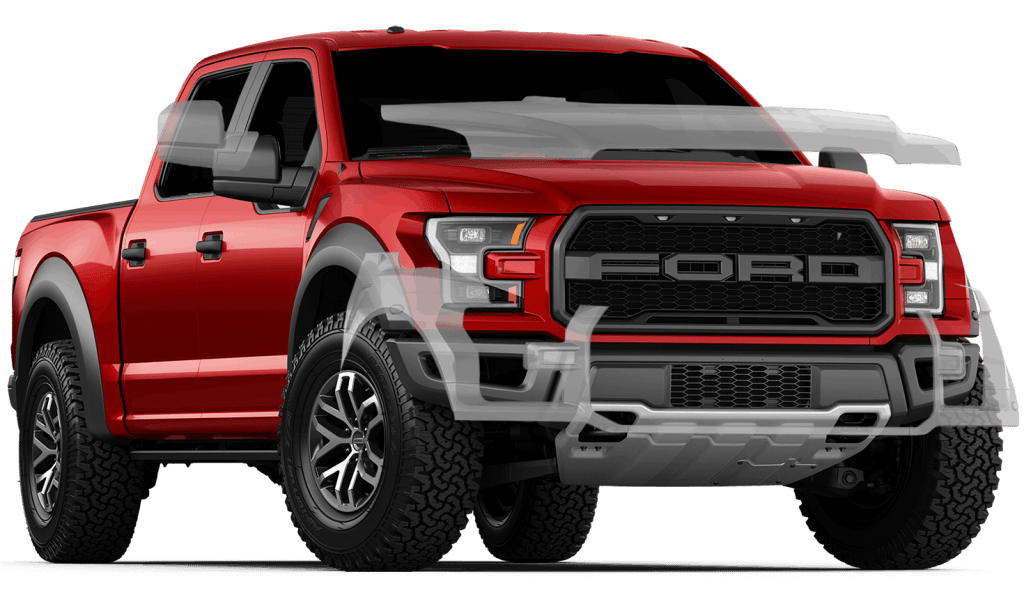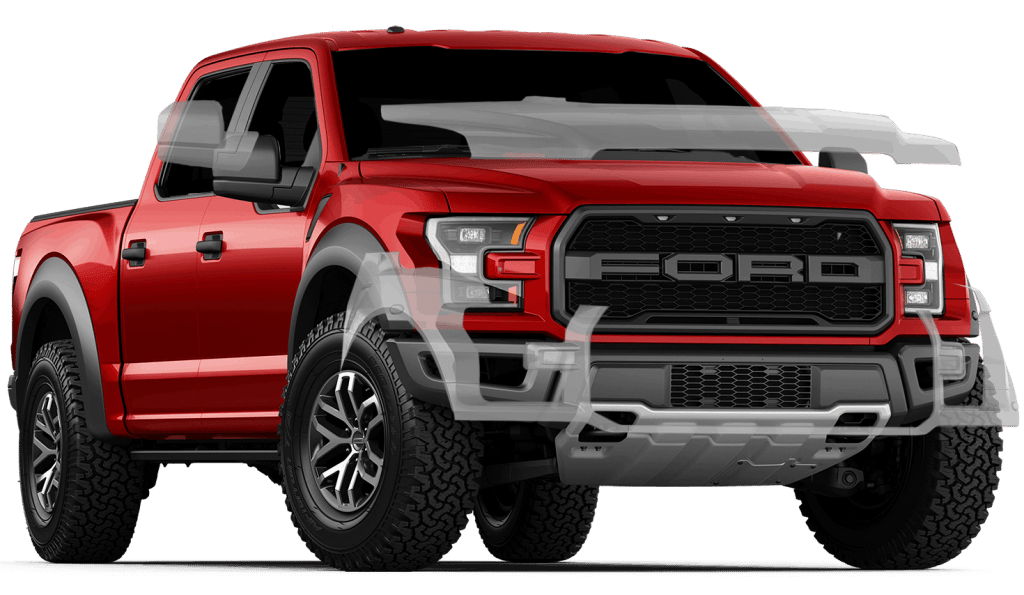 Why is 3M Vehicle Protection technology so popular in Alberta?
Alberta roads have long been a frustration for new vehicle buyers. The sheer volume of rocks and gravel poured onto the roads to enhance traction during the terrible winters are easily kicked up at high velocity towards other vehicles. Broken windshields, chipped and peppered paint, road rash and other damages are common. Customers report getting rock chips on their way home from buying a brand new truck right from the dealership. Every new truck owner will tell you the anxiety involved with having a new vehicle in a city like Calgary.
3M Paint Protection Film is now the rule in Alberta rather than the exception, with more than 70% of new vehicles installed. From the early years as a military/aerospace product for protecting helicopters and airplanes dating back to the Vietnam war, 3M's invention has taken on many forms. New competition in the market drove innovation forward, creating new polyurethane products capable of self regeneration, or self-healing, enhancing the film's ability to maintain it's own appearance over time. New films like 3M Pro Series Generation 5.0 are now designed to maintain their appearance on the vehicle for more than a decade.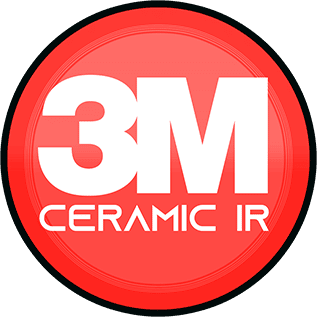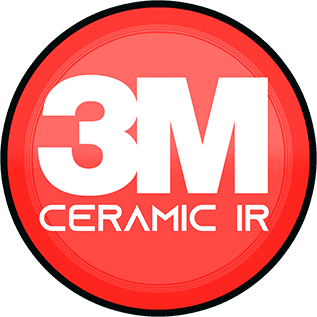 Older protection products like Undercoating and Rustproofing sprays were common place in Alberta dealerships, but the value of 3M products quickly proved their superiority in maintaining the long term appearance on the vehicle in general. Even preventing the body rusting problems by preventing the broken paint which leads to corrosion of the underlying metal.
Nowadays, as late as Fall of 2020, 3M has a product line for vehicle protection and customization like PPF, Silicon Dioxide coatings (ceramic coatings), Heat Rejection Window Tinting films based on Ceramic technology like the 3M Ceramic IR series, capable of blocking up to 95% of heat and 99% of UV-A and UV-B radiation.
While still maintaining it's status as a United States Military contractor and developer to this day, it's pretty cool that us mere mortals get trickle down access to these multi billion dollar technologies so we can feel a bit better about owning a new truck in Alberta.
Check out new 3M products available right here in Calgary