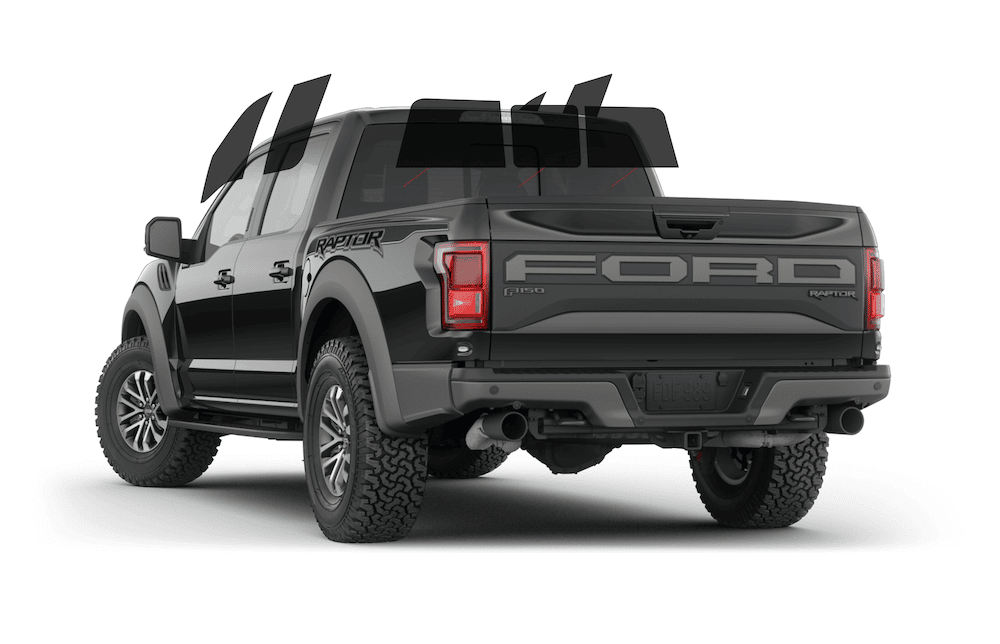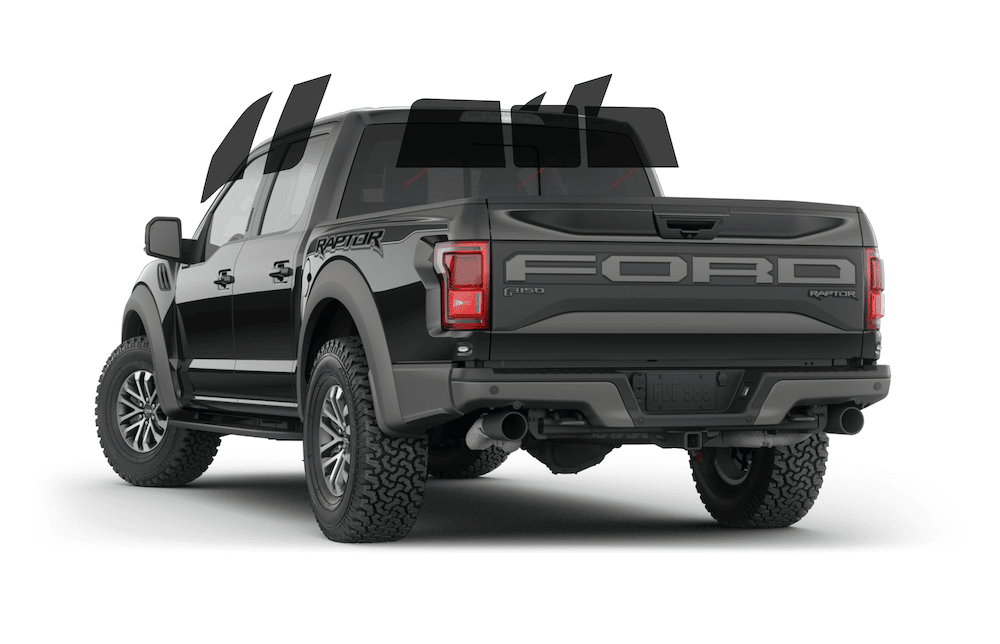 First day with your new prize truck. The black paint glistens in the sunshine. The matte black rims are bangin and you're ready to jump in and rip it up to Banff for the weekend camping trip. Well.. not quite yet. There are a few must haves you should have installed before you risk hell and high water with your new ninety thousand dollar abomination. It's tough, but it could be tougher. Here is a list of the top 5 aftermarket accessories in Calgary, Alberta.
3M Paint Protection Film.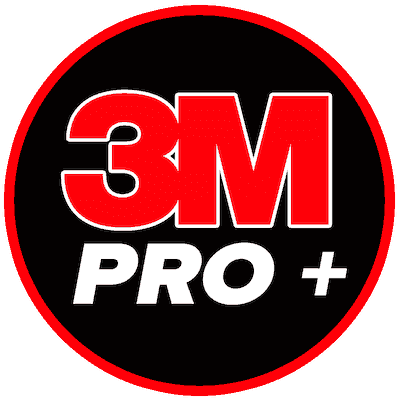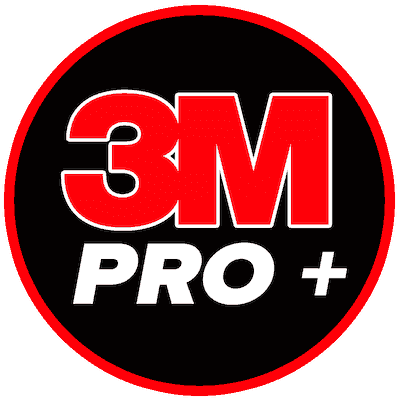 Paint Protection Film, or 3M, or PPF for short is the leading accessory for vehicles in Alberta. With so many rocks and debris on our ever changing highways, paint gets battered and bruised and scratched and chipped. PPF is the only protective surface capable of protecting it and looking good long term.
2. Window Tinting.
Heat rejecting window tint is a must have during the summer to protect your skin from the sun, reduce heat in the cabin, and darken the look of your truck.
3. Line-X Spray in Bed Liner.
This is a no brainer. Your truck bed will look terrible within weeks without this coating. Avoid the snap in liners that trap in moisture and accelerate rust.
4. Ceramic Coatings.
Ceramic coatings, or nano coatings are silicon dioxide glass applied to your painted surfaces to harden them permanently. It's no replacement for 3M PPF, but works great on the rest of the body to keep it in good condition.
5. Tonneau Covers.
These covers come in so many options for security, frame and covering. It's a good bet to complete your truck with a box cover. More points if it's strong enough to hold your ATV.
Remember 3M is the world's leading chemical manufacturer with multi billion dollar research and development departments at the forefront of protective and adhesive technology. Protect and accentuate your new truck today with the best accessories in the business. Happy trucking!